Back to top
COVID Chronicles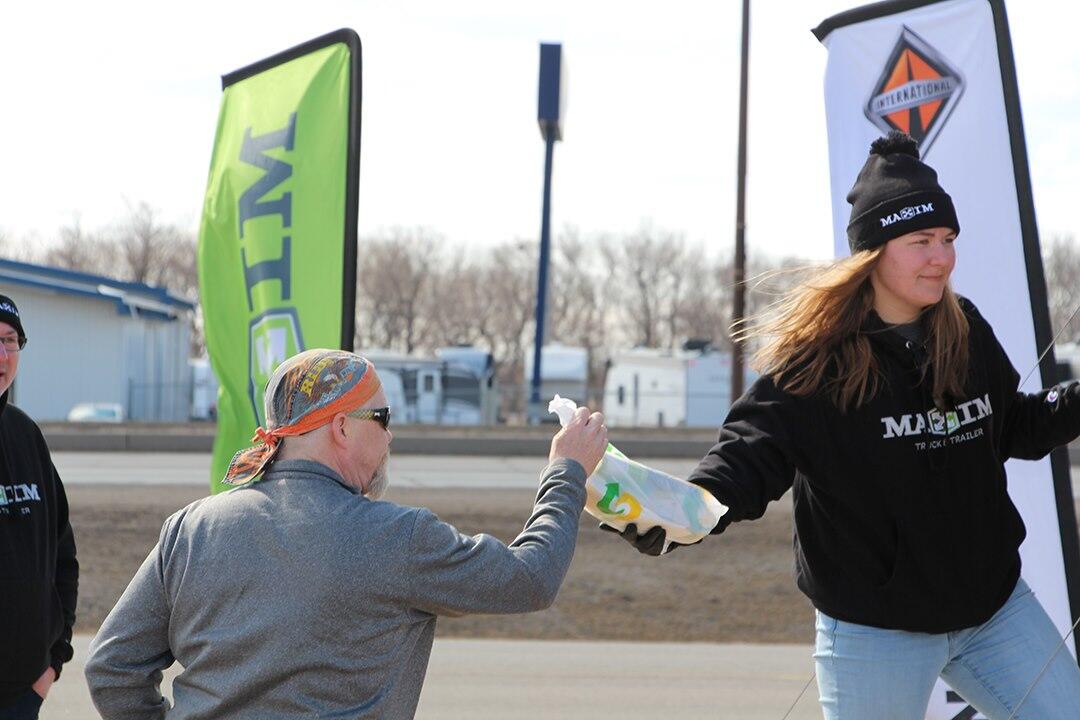 Turning to Our Communities During COVID-19
When life is "business as usual" and the day-to-day routines of work and family let us get into a groove, a routine, something comfortable and familiar, even acts as selfless as giving back to our communities can feel normal. But what do those acts mean when life isn't usual or normal?
What about when that donation of time, money, and sacrifice happens during a global pandemic, when volunteering takes on an element of uncertainty, exposure, and risk? During this time, thoughtful acts of kindness raise the bar beyond selfless and reach more toward heroic.
So, it's no surprise Idealease teams are heroically taking care of the neighborhoods, people, and workers that take care of them. And this post is going to shine a spotlight on just a handful of the folks out there washing their hands, masking up, and giving back.
Then washing their hands again.
Free Meals 
Whether it's a child eating a school-supplied lunch getting ready to learn, or truck drivers moving essential loads that keep our store shelves full and nations moving, food is fuel. Let's give a shout out to this small army of volunteers, fueling those who keep us all moving forward.
Idealease of West Michigan – Grand Rapids, Michigan, US
Truck stops are a critical resource for drivers on the road. With a majority of them closed to help stop the spread of the virus, Idealease of West Michigan worked to feed as many truckers as they could. Check out the pictures of their heroes featured in their local newspaper.
Maxim Rentals & Leasing – Brandon, Manitoba, CAN
Similarly, Maxim saw an opportunity to give back to truckers making the trek across the Trans Canada Highway. Over three days, they gave out hundreds of meals to help feed hungry drivers and donated the leftovers to a local shelter.
Five Star Idealease – Lancaster, Pennsylvania, US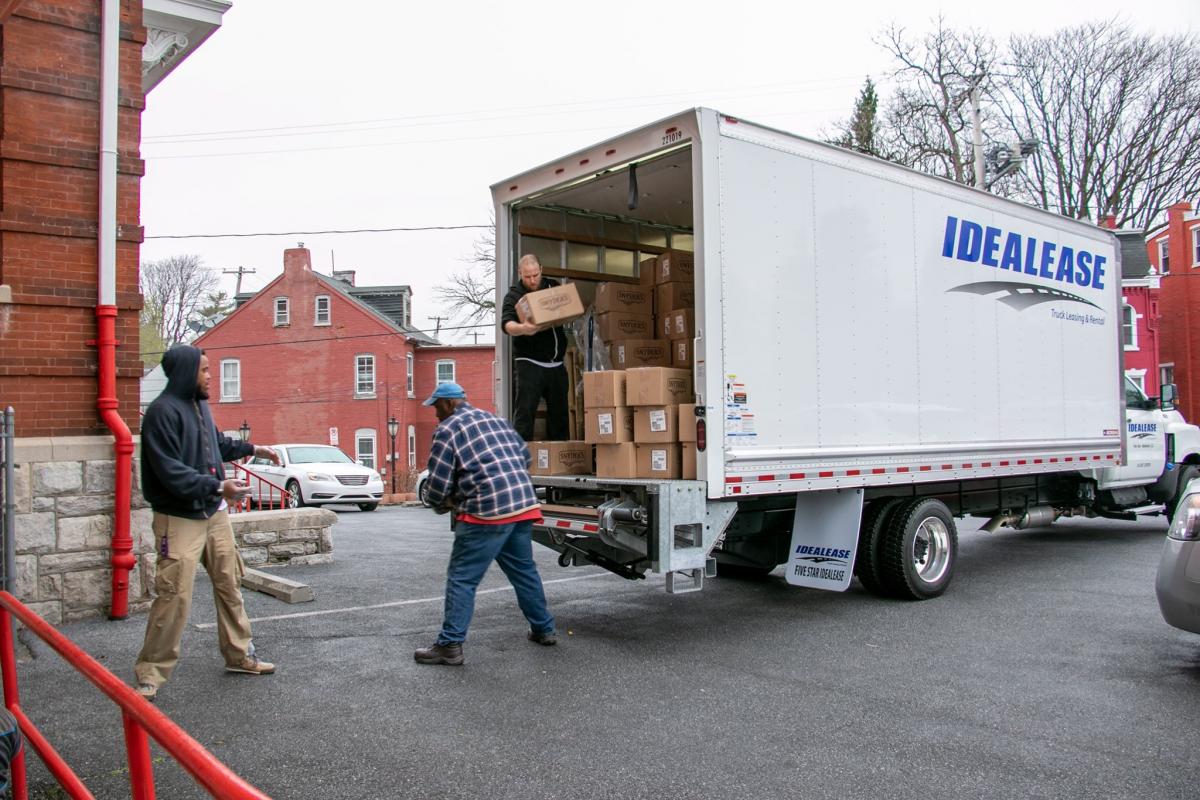 When food pantries and soup kitchens can't safely host their usual volunteers, how do you hand out prepackaged meals to folks in need? In just one month's time, Five Star Idealease helped get almost 3,000 meals to a local distribution team. And they haven't stopped yet.
Selking Idealease - Fort Wayne, Indiana, US
With East Allen County schools closed and vulnerable students in danger of not being fed, Selking Idealease brought a truck to help move meals so they could be distributed to families through safe, curbside pick-up.
In Our Communities
Beyond food, there is a lot of need to go around these days. From daily essentials to sustaining donations, there are always other basics that need to be covered. Let's celebrate these locations coming through in the clutch:
Cumberland Idealease – Nashville, Tennessee, US
The volunteers at Cumberland have been delivering big bottles, spray bottles, and personal-sized bottles of their very own "C10" branded hand sanitizer to customers, to help keep their trucks, drivers, and all employees clean and safe.
Waters Idealease – Mississippi, US
Multiple Waters locations across the state of Mississippi have recently made significant donations to many different local groups that support their community, feed the underserved, and provide healthcare and support to their family, friends, and neighbors.
Idealease CARES
Whether we find ourselves in a local, national, or even a global crisis, the generosity and kindness of the Idealease family is both impressive and heroic. As COVID-19 continues to challenge us and our way of daily life, we will continue sharing stories highlighting the caring work of our colleagues, showing Idealease truly Cares and are committed to delivering our core value of Stability back to the communities we serve.