Back to top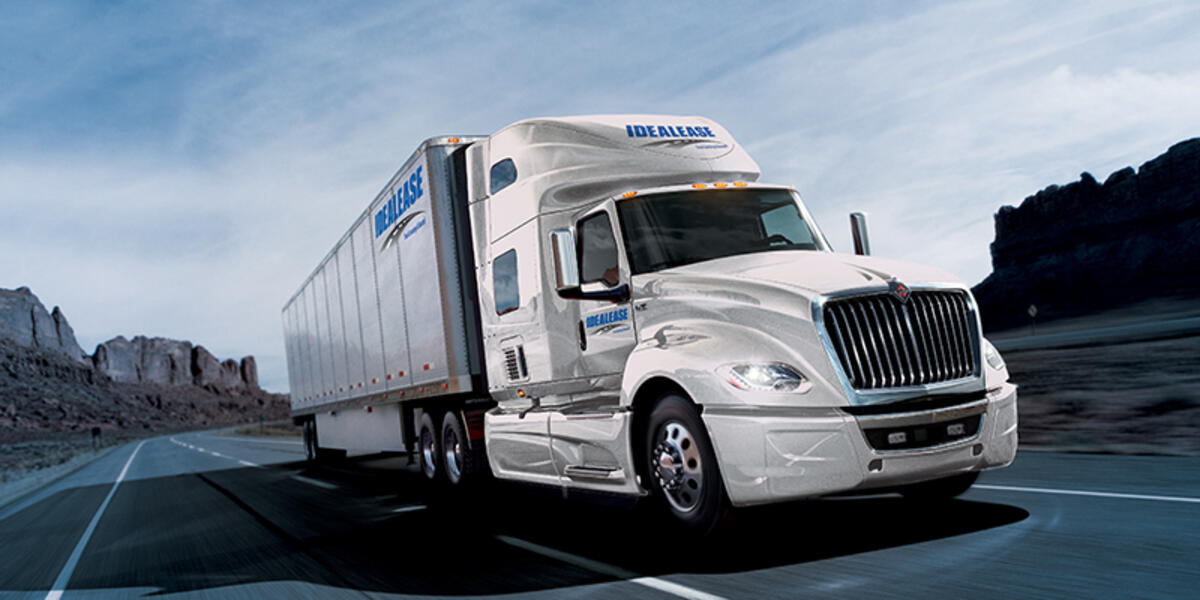 Client
Border States Industries
Border States has locations from coast to coast and are one of the largest employee-owned companies in America. They distribute electrical supplies to a diverse number of industries including Commercial, Electrical Construction, Government, Industrial, Mining, Oil and Gas, Health Care and Utility.
Challenge
BSE runs a fleet of 289 heavy duty trucks. They would run trucks until with no disciplined replacement cycle and maintenance costs were escalating. Year over year Border States continued to grow through acquisition. The last acquisition was a large one and all capital (including truck) purchases were put on hold.
Action
Idealease proposed a Full Service Lease option that eliminated the need for capital outlay. Idealease duplicated the current truck spec and further enhanced it with additional best practice specs.  Idealease then worked with the customer to create a disciplined replacement program for the fleet.
Results
Border States was able to conserve necessary capital to complete the acquisition. They replaced a large number of aging trucks and stayed within budget. Border States can now project future budgets accurately because they now know exactly what their monthly lease expense and maintenance expense will be across the fleet.